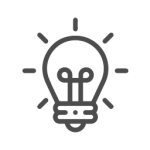 Do you have a project to discuss with us?
Fortress has completed projects in a number of industries: office blocks, commercial centres, luxury residences, hotels, restaurants, hospitals, amongst others. Share your project with us.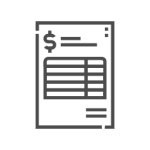 Do you need a quotation on equipments from us?
Send us a message if you require pricing for a specific product such as commercial kitchen equipment for hotels, restaurant and catering, premium domestic appliances, air conditioners and ventilation, spare parts.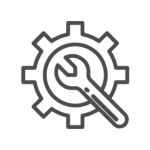 Do you need after-sales services from us?
You have previously purchased a product from Fortress, and our after sales department is here to give you the required support and the customer service you need.
Do you need a quotation for spare parts?
Customer experience and satisfaction is our priority and that includes stocking a wide range of spare parts for all equipment we supply, leading to less waiting time to have your equipment up and running again.